In North Dakota, HB 1532 will establish an "educational reimbursement program" that would divert 24 million dollars ($24,000,000) in public funds from public schools to private schools.
WE NEED YOUR HELP TO DEFEAT HB 1532.
Join other North Dakotans in opposing this bill.
The ND legislature is poised to pass House Bill No. 1532 which will establish an "educational reimbursement program" that is intended to divert public funds from public schools to private schools. State legislators are asking that 24 million dollars be put into this education reimbursement program. That is 24 million dollars going to private education rather than our public school systems, which is already operating with extremely limited resources.
Some legislators are turning their backs on ND's public schools. They have introduced a voucher scheme (HB 1532) that will send $24 million in public dollars to private, and in some cases for profit, entities. No strings attached. No accountability. No transparency. They don't even ask private school to play by the same rules. 
Even more, it will be rural schools across the state that will be hit the hardest when resources are scarce. Across the nation, voucher schemes have led to rural consolidation of schools, uprooting the fabric of our rural communities. 
If we're serious about building a brighter future for all of our kids, no matter their zip code, wealth, abilities, or needs, we must reject schemes like HB 1532. We need to invest in our public schools so that all students have inviting classrooms, a well-rounded curriculum, class sizes that are small enough for one-on-one attention, and support services such as counseling and nutrition.
Add your name in opposition to HB 1532.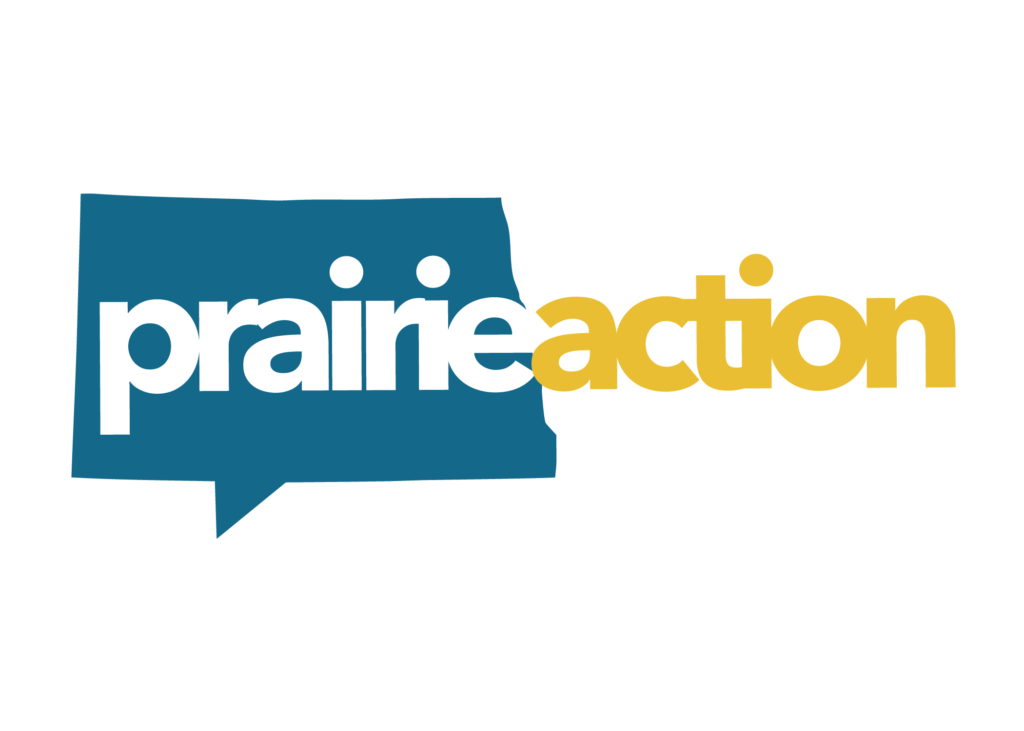 Prairie Action ND is a rapid response communications organization promoting progressive values, messages and actions. While campaigns come and go, we're the permanent home for progressive media and action in our state. We combine communication and online organizing with offline action to advance progressive solutions for local communities and for our state. We work to ensure all perspective are heard in order to create more balance in North Dakota politics.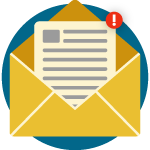 Stay in the know on the biggest issues affecting North Dakotans!
Subscribe to 'The Prairie Briefing'