WHO WE ARE
Prairie Action ND is a rapid response communications organization promoting progressive values, messages and actions. While campaigns come and go, we're the permanent home for progressive media and action in our state. 
WHAT WE DO
Prairie Action ND combines communication and online organizing with offline action to advance progressive solutions for local communities and for our state. Prairie Action ND supports organizational partners in communications & messaging development, political analysis on state and local issues, strategic and digital advocacy campaigns, and media amplification for the progressive movement.
We work to ensure all perspectives are heard in order to create more balance in North Dakota politics.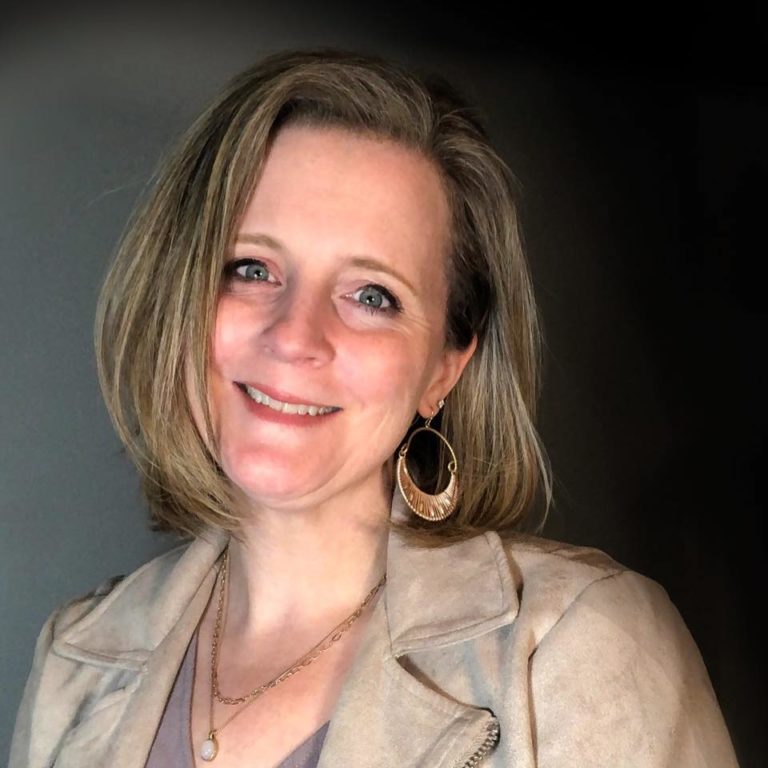 Amy Jacobson
Amy Jacobson is executive director of Prairie Action ND where she creates and executes high impact media and communications strategies that drive progressive change and lift up diverse voices in our state. 
Amy's entire career has centered advocating  for women and families in the state of North Dakota. She worked for 15 years as an advocate, strategist, and lobbyist for sexual and reproductive health and rights and human rights in her role as ND state director for Planned Parenthood. 
Amy's background in issue-based communications work is rooted in state level advocacy campaigns.
Subscribe for insightful progressive commentary and updates on local politics, elections, legislation, events and more.