OUR MISSION
Our Mission is to serve as a strong, credible voice to create greater balance in North Dakota politics, to ensure policies reflect our values, to support families and economic fairness, and to hold elected officials accountable.
WHO WE ARE
Prairie Action ND is a rapid response communications organization promoting progressive values, messages and actions. While campaigns come and go, we're the permanent home for progressive media and action in our state. 
WHAT WE DO
Prairie Action ND combines communication and online organizing with offline action to advance progressive solutions for local communities and for our state. Prairie Action ND supports organizational partners in communications & messaging development, political analysis on state and local issues, strategic and digital advocacy campaigns, and media amplification for the progressive movement.
We work to ensure all perspectives are heard in order to create more balance in North Dakota politics.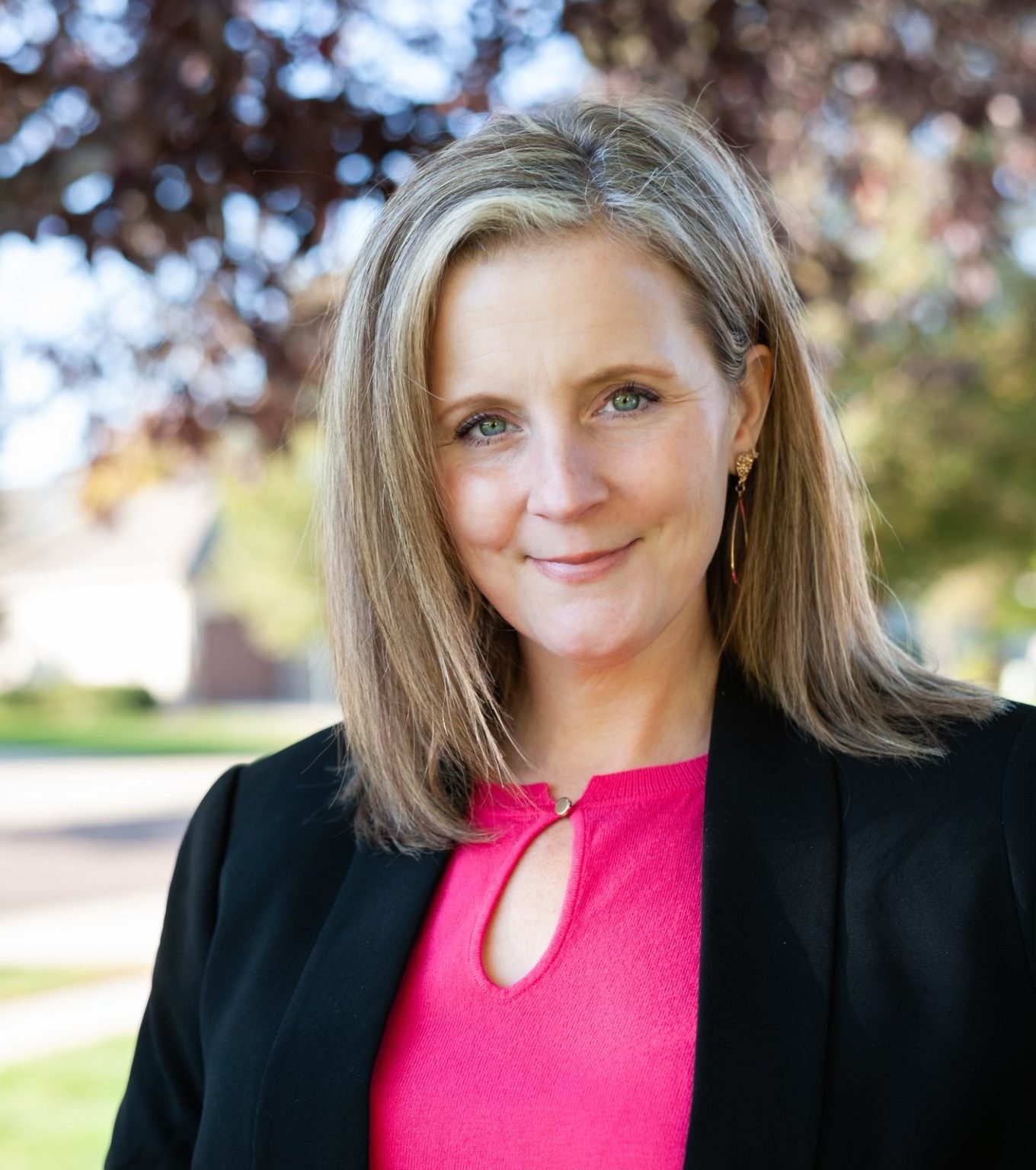 Amy Jacobson
Amy Jacobson is executive director of Prairie Action ND where she creates and executes high impact media and communications strategies that drive progressive change and lift up diverse voices in our state. 
Amy's background in issue-based communications work is rooted in state level advocacy campaigns. Over the course of her 20 year career she has focused on public policies that impact equality and equity in North Dakota including access to affordable housing, child care, health care, reproductive rights, and human rights.
Amy was recognized as Distinguished Alumni in 2015. And in 2016 she was honored with the YWCA of Cass Clay "Woman of the Year" award for her work advocating for ND women and families.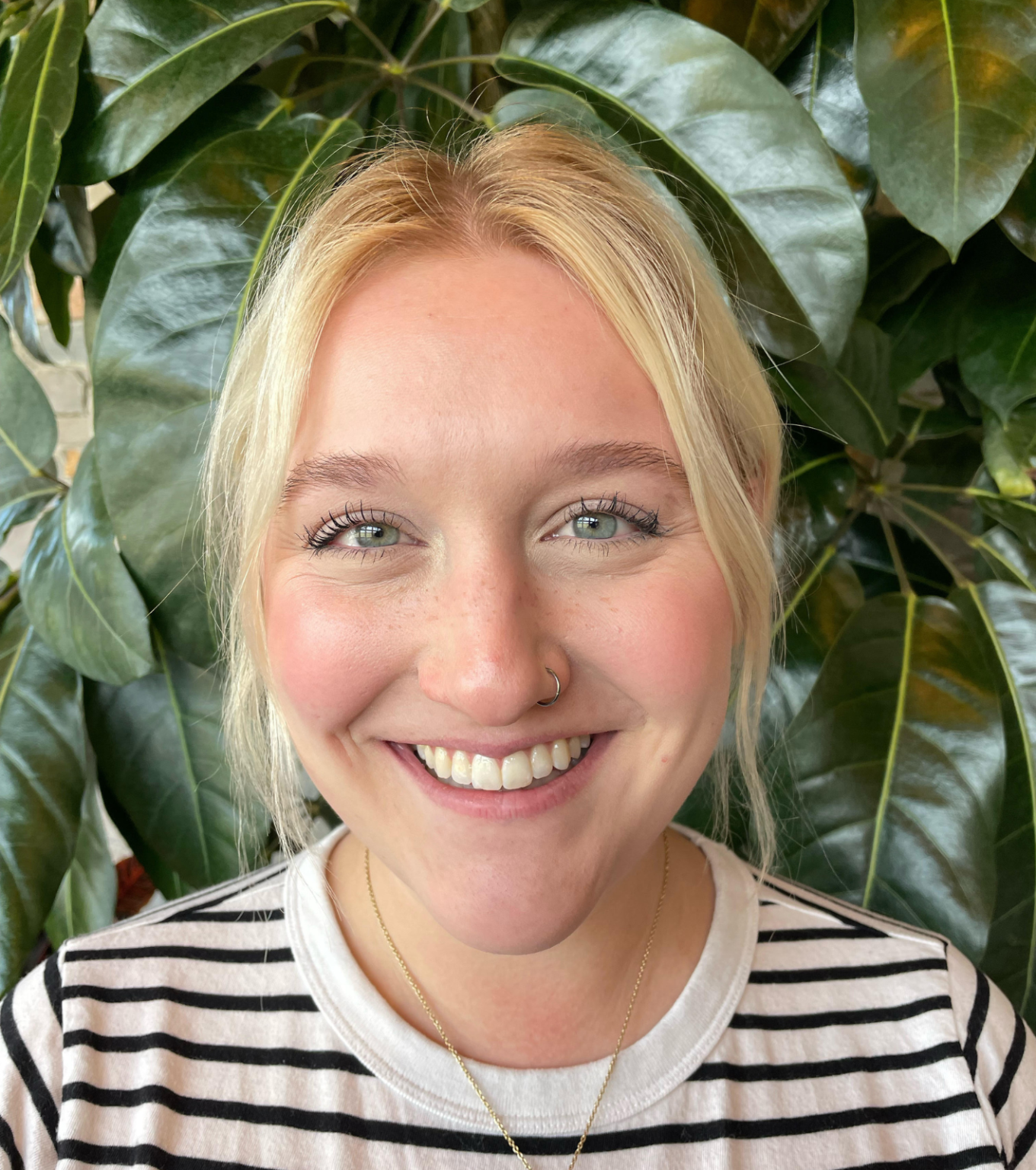 Sydney Stock
Sydney Stock is the Digital Communications Organizer for Prairie Action ND where she's establishing the new organic content distribution initiative, Megaphone. This project is a collaboration between our national organization, ProgressNow, and a cohort of state affiliates. She is working to recruit and develop a base of volunteers across North Dakota in order to disseminate progressive content across social media, social circles and beyond.
Sydney studied Environmental Sustainability, Philosophy and Communications at Concordia graduating in 2021. Since then she has worked in civic engagement and prairie restoration to higher education student basic needs coordination.
Subscribe for insightful progressive commentary and updates on local politics, elections, legislation, events and more.